Welcome to Shandong Superherdsman Husbandry Machinery Co., Ltd.
Wholesale Cage equipment supplier
SUPERHERDSMAN HUSBANDRY provides you with high-quality Cage equipment and wholeheartedly Wholesale. Preferential price, excellent quality. Looking for Cage equipment supplier? Contact us to meet your needs.
In animal husbandry, cage equipment is an integral part. Whether you are raising pigs, chickens or cattle, you need to use cage equipment. In China, SUPERHERDSMAN HUSBANDRY, as a professional animal husbandry brand, provides farmers with high-quality cage equipment and affordable prices.
SUPERHERDSMAN HUSBANDRY's cage equipment adopts high-quality materials and advanced production technology, and is durable, practical, and easy to clean. Our products cover cage equipment of different specifications and uses, such as pig cages, chicken cages, cattle pens, etc., which can meet the needs of different farmers.
In addition to product quality, Cage equipment supplier also provides complete after-sales service. Our professional team will provide customers with technical support and product repair services. If you encounter any problems during use, customers can contact us at any time and we will solve the problem for customers as soon as possible.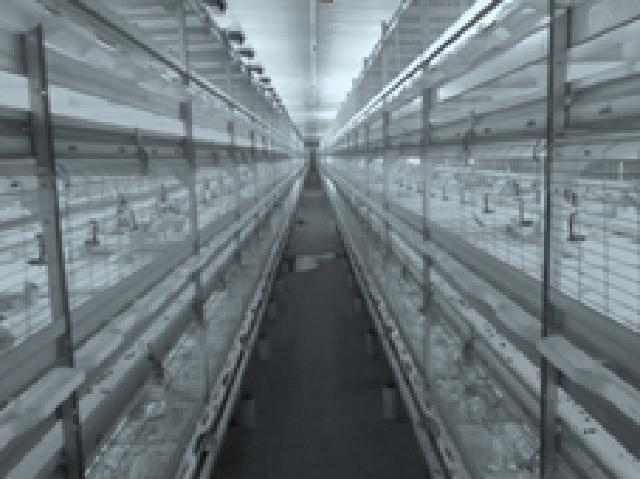 In the Chinese livestock market, SUPERHERDSMAN HUSBANDRY has won the trust and support of customers with its excellent quality and affordable prices. We will continue to adhere to the corporate philosophy of "people-oriented, technological innovation", continuously improve product quality and service levels, and provide better products and services to farmers.
If you need Wholesale Cage equipment or know Cage equipment price, SUPERHERDSMAN HUSBANDRY is your best choice. We will serve you wholeheartedly and look forward to cooperating with you!